Customer covid update from 24th July
From friday the 24th July 2020, we will be asking all customers over the age of 11 to wear facemasks while in the cafeglaze.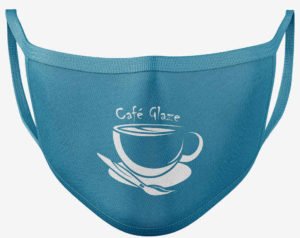 This in line with the recently updated government guidelines.
We hope that all our customers will understand the need to adhere to these new safety measures. This will ensure we continue to provide a safe and covid-secure environment, for all our customers and staff.
Categories:
Uncategorized